A century
of wine-growing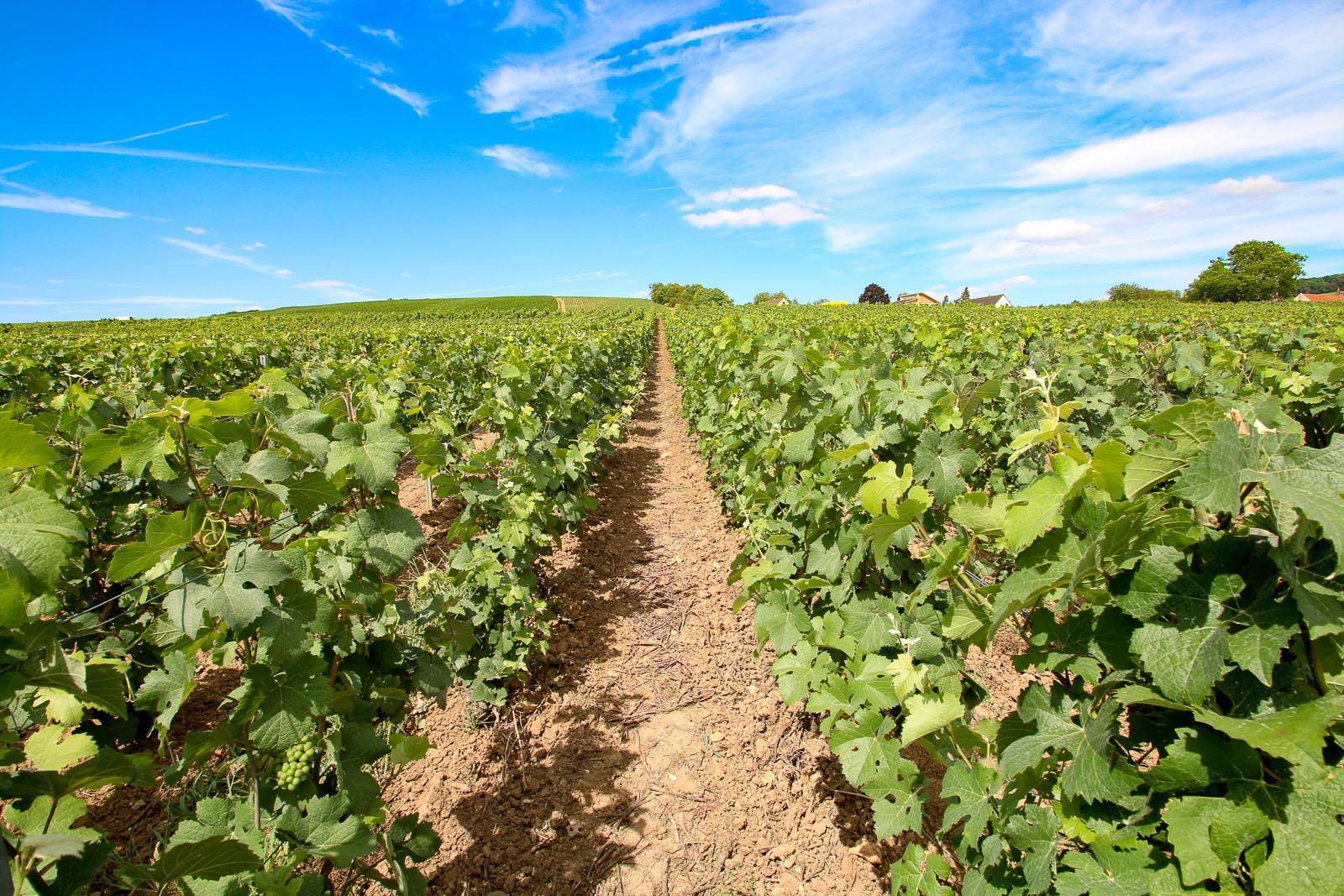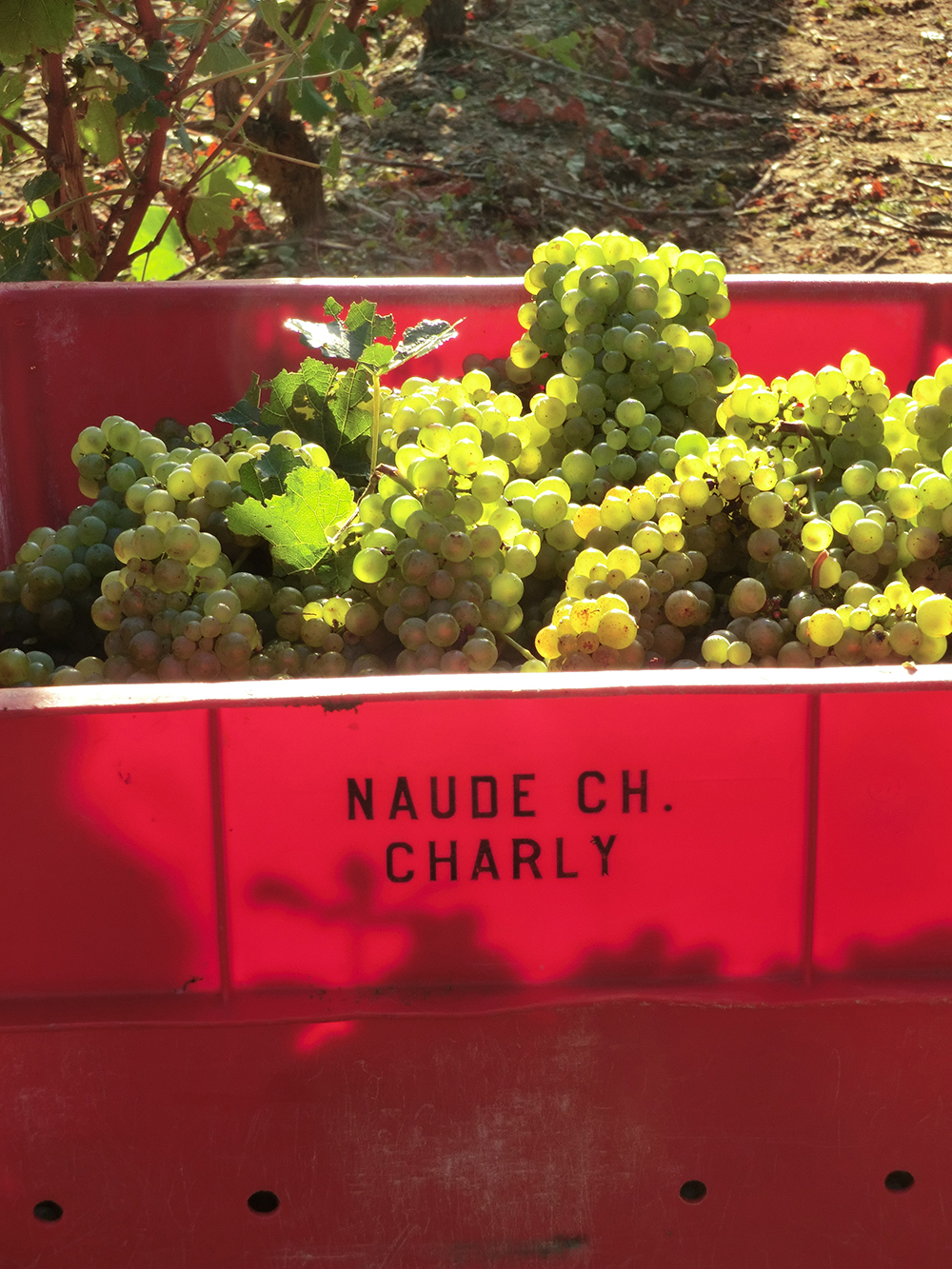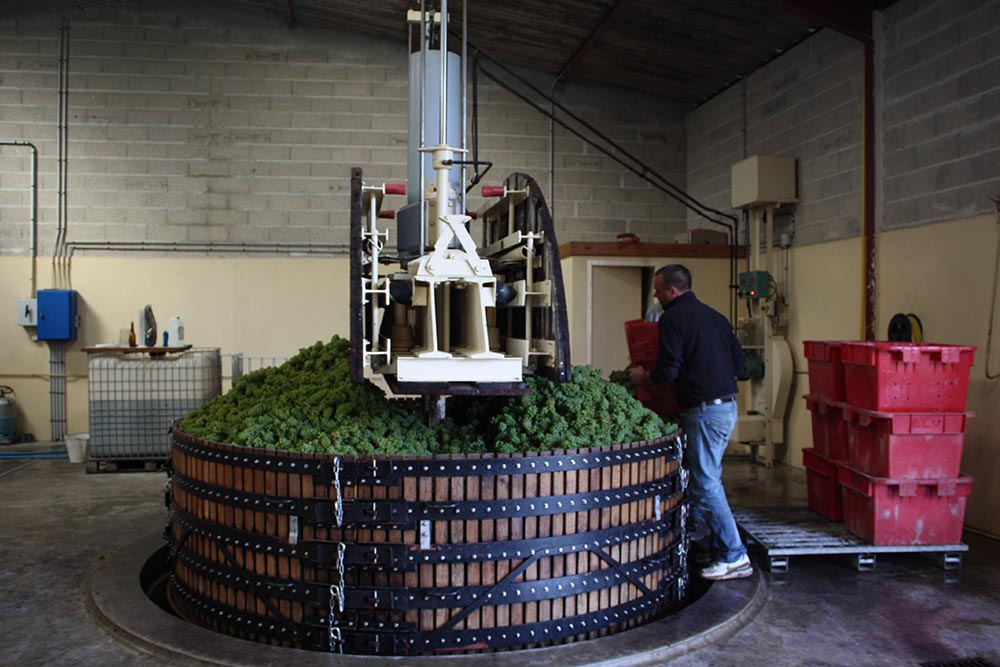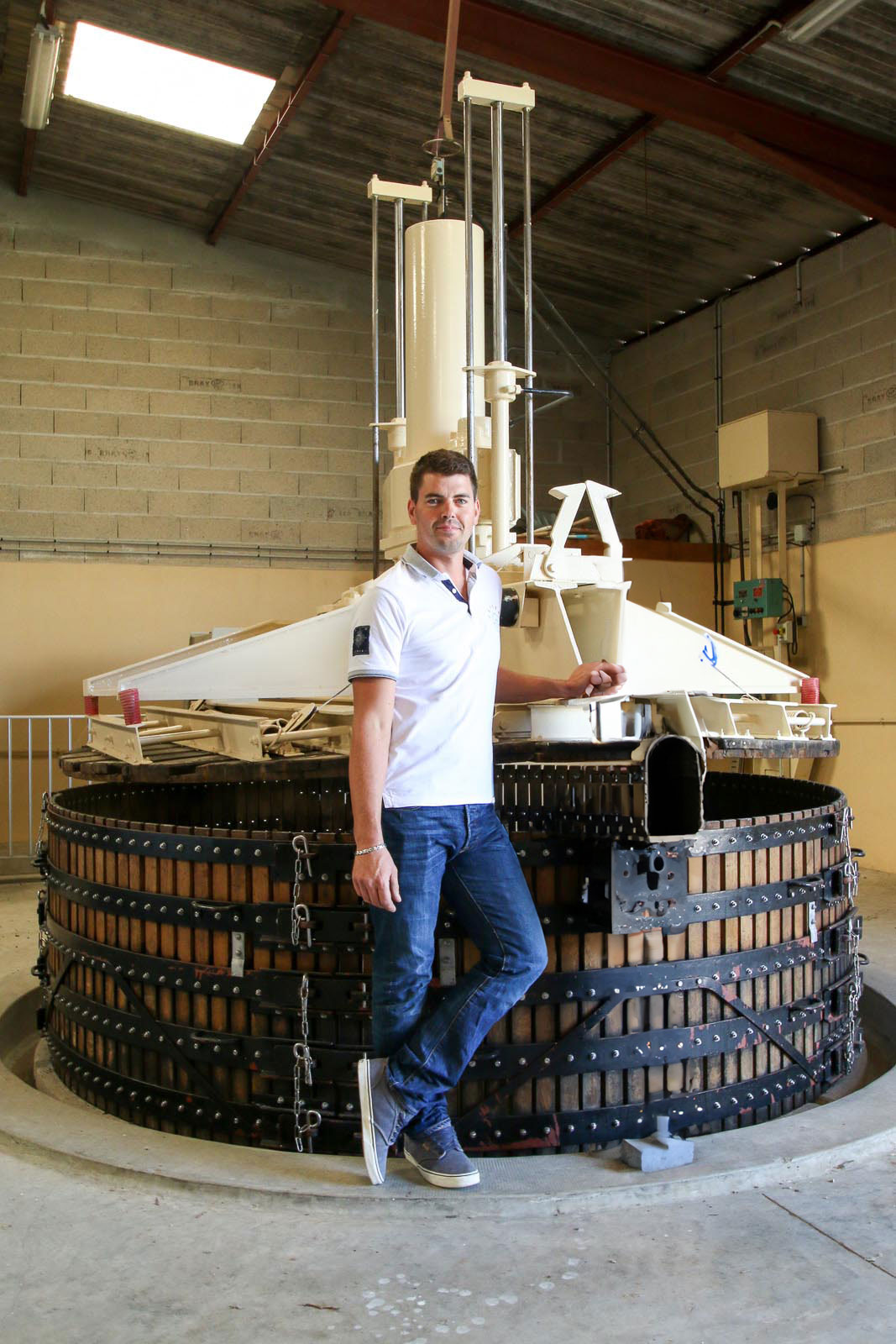 If the history started more than a hundred years ago with cultivating the vineyard and went on in the 1960s with selling to the wine-traders of Reims and Epernay, it is during the 1980s, at the instigation of Christian Naudé, that the house decided to carbonate its wines.
The Christian Naudé champagne was born.
Today, the children of Christian Naudé, Magali and Geoffroy, preside over the destiny of the estate in Charly sur Marne, near Château Thierry.