Wine-growers
and more…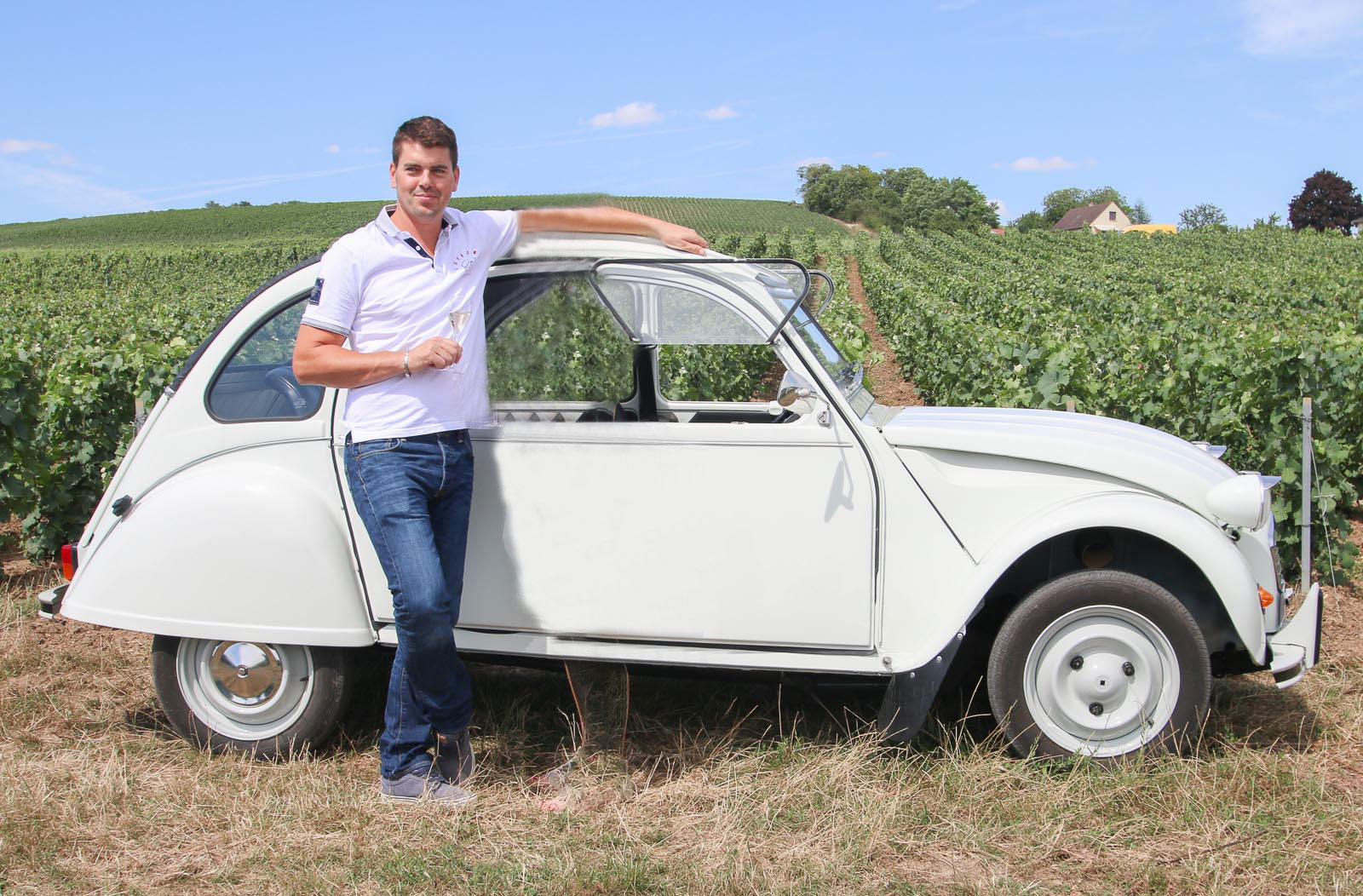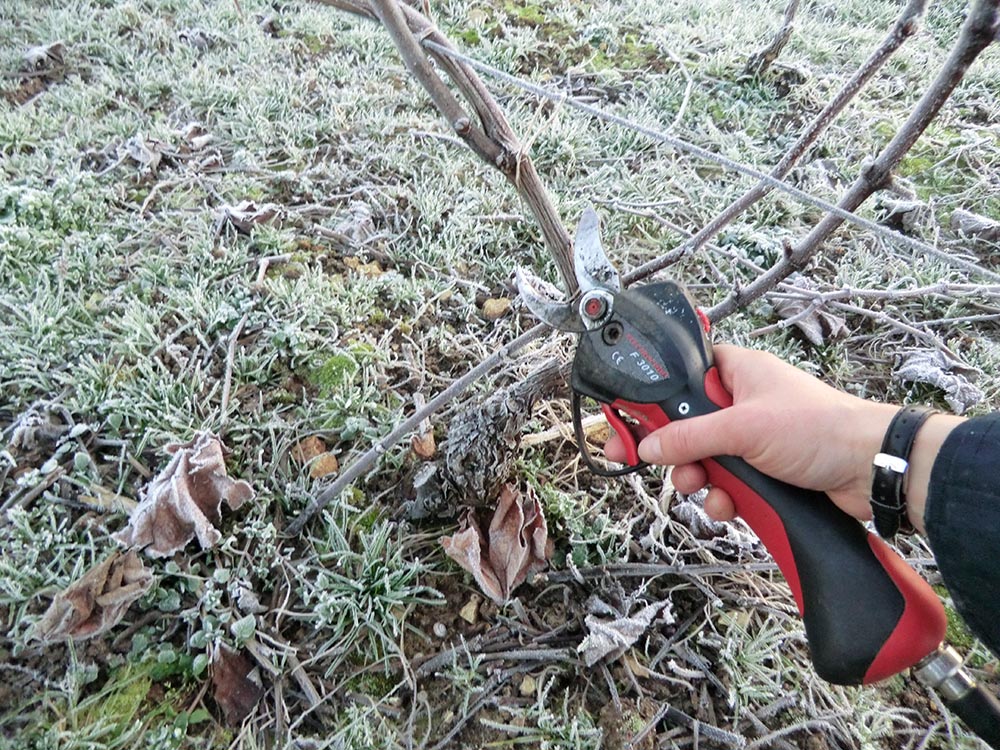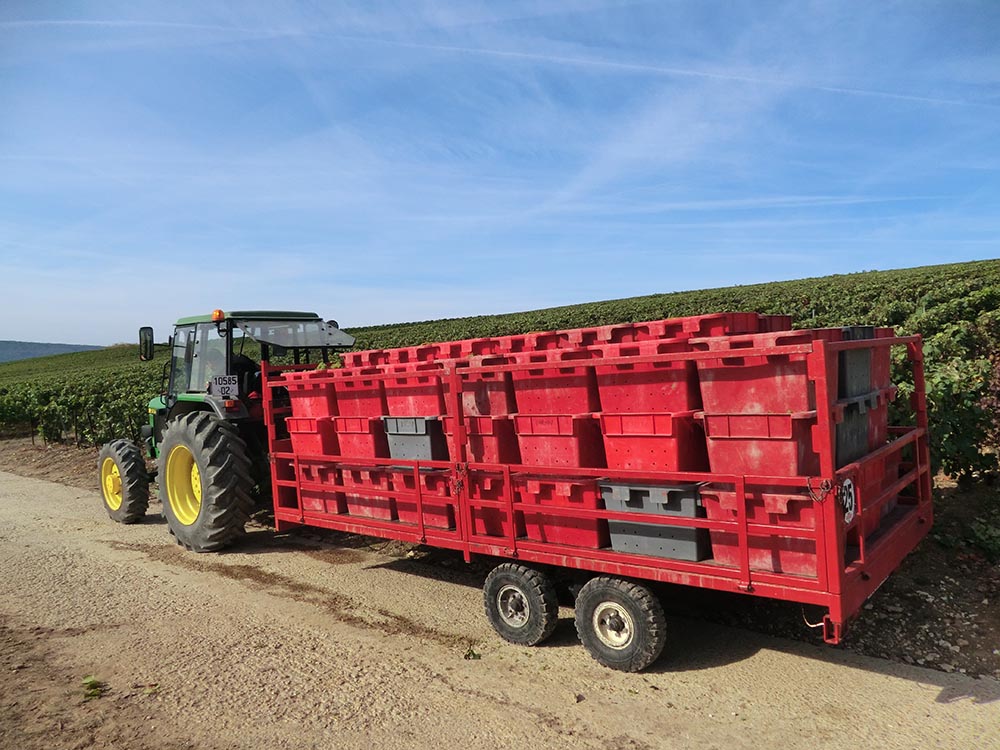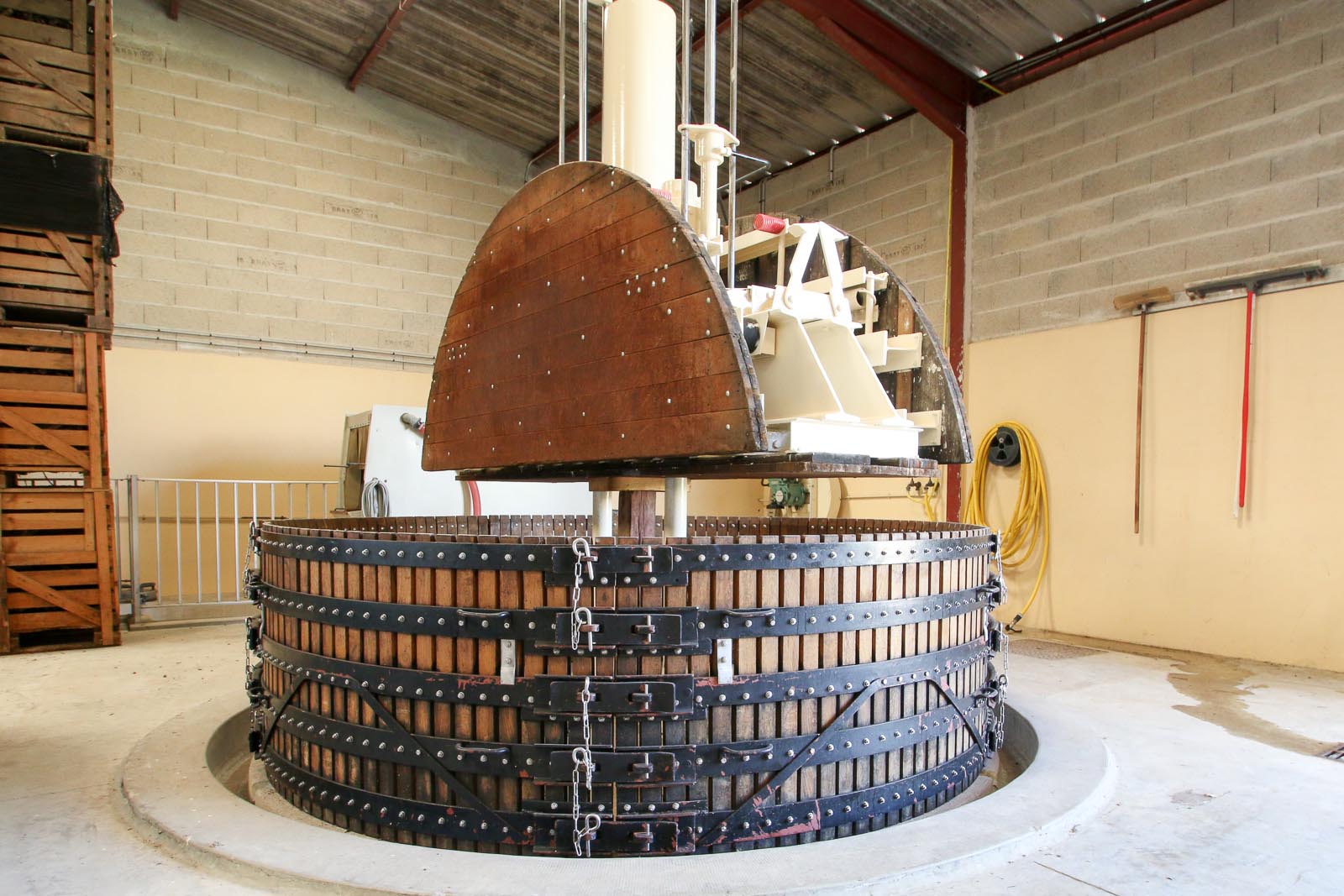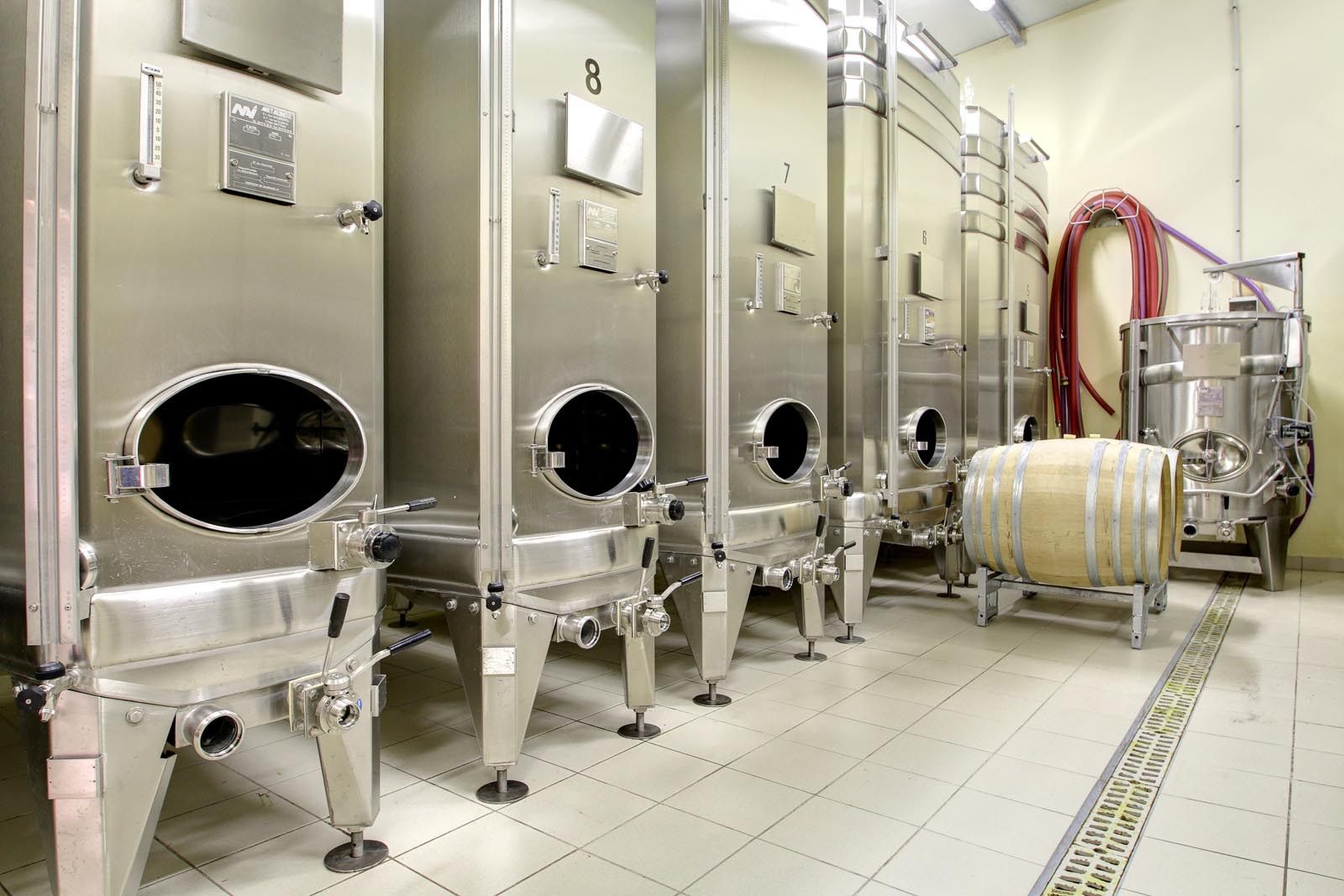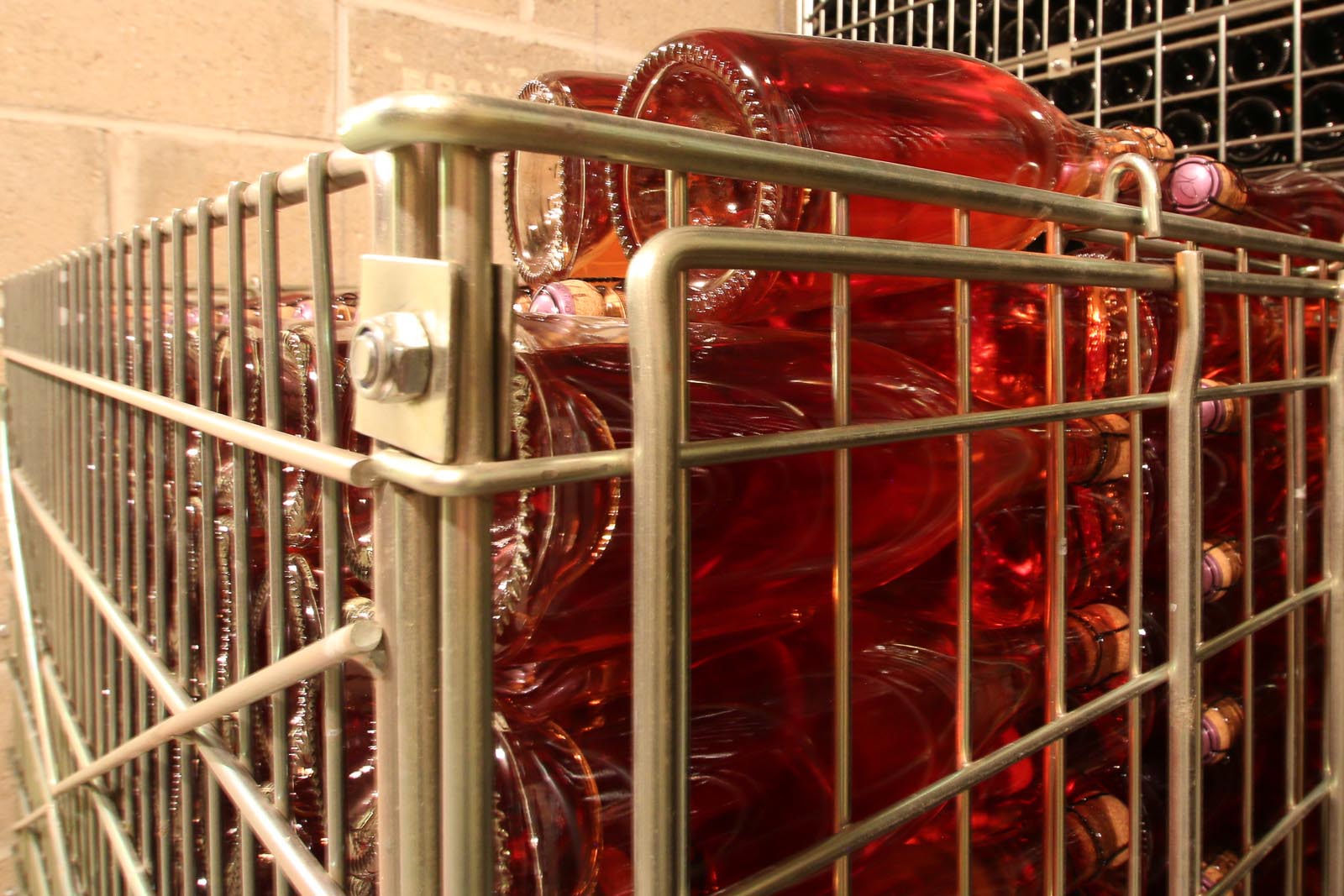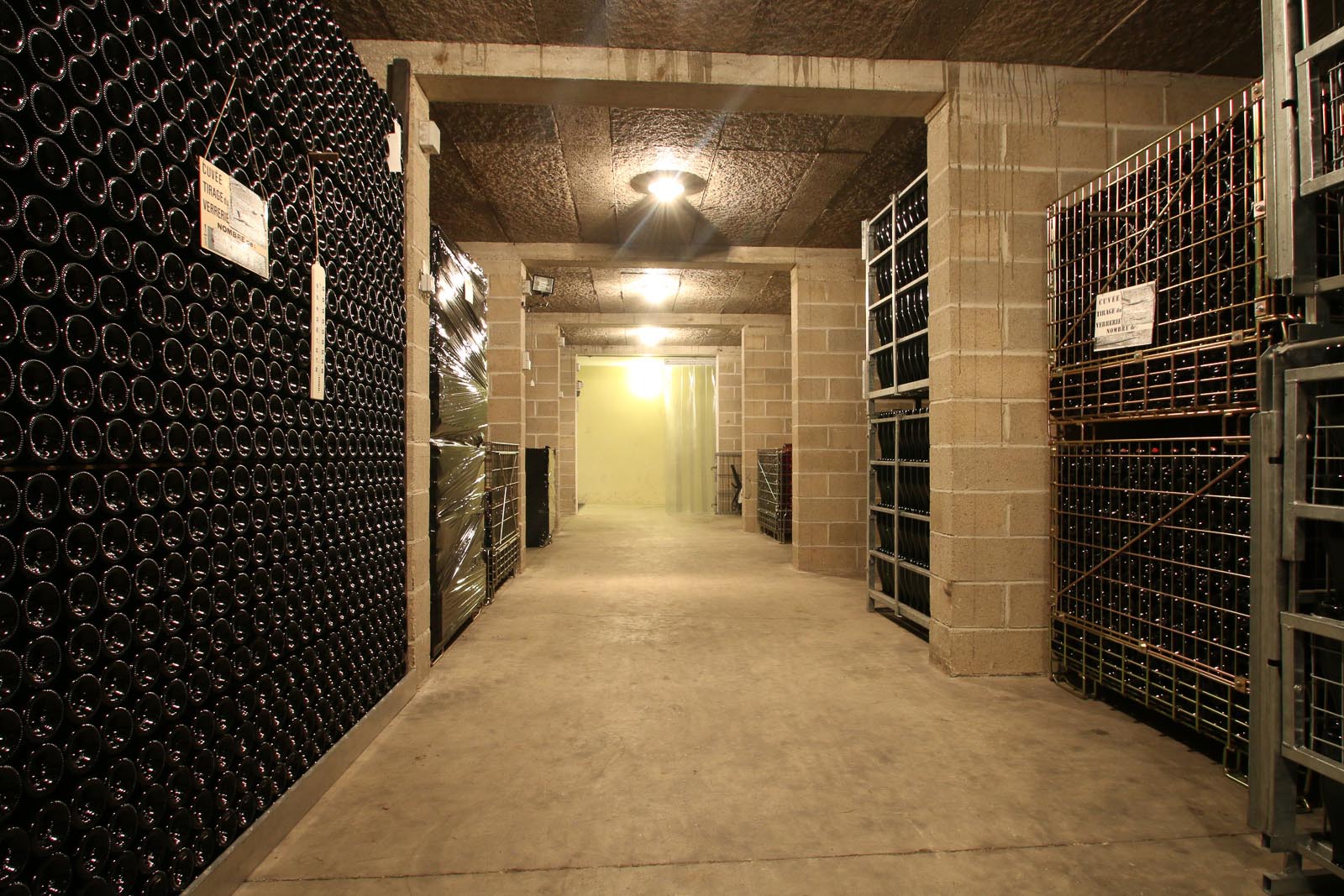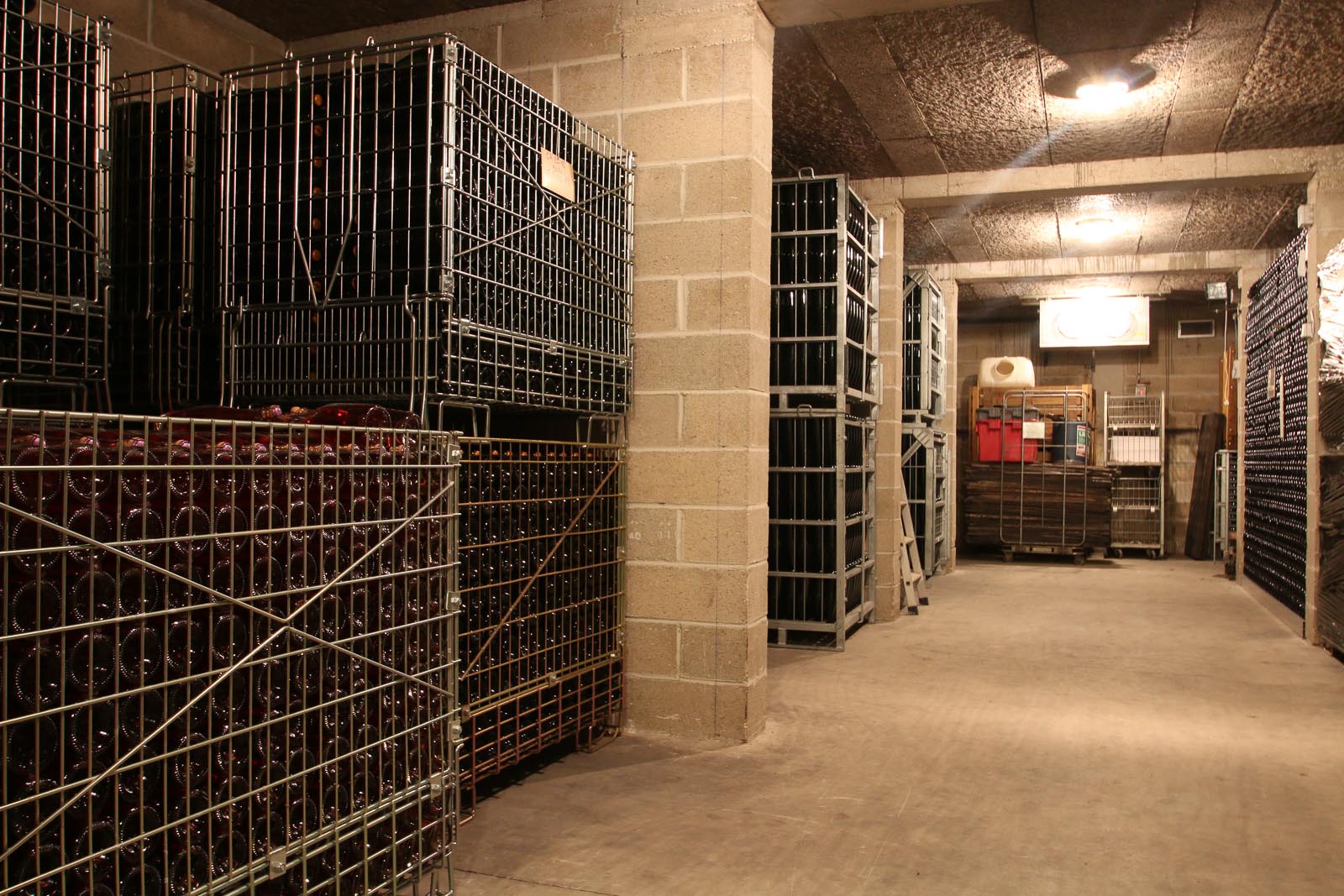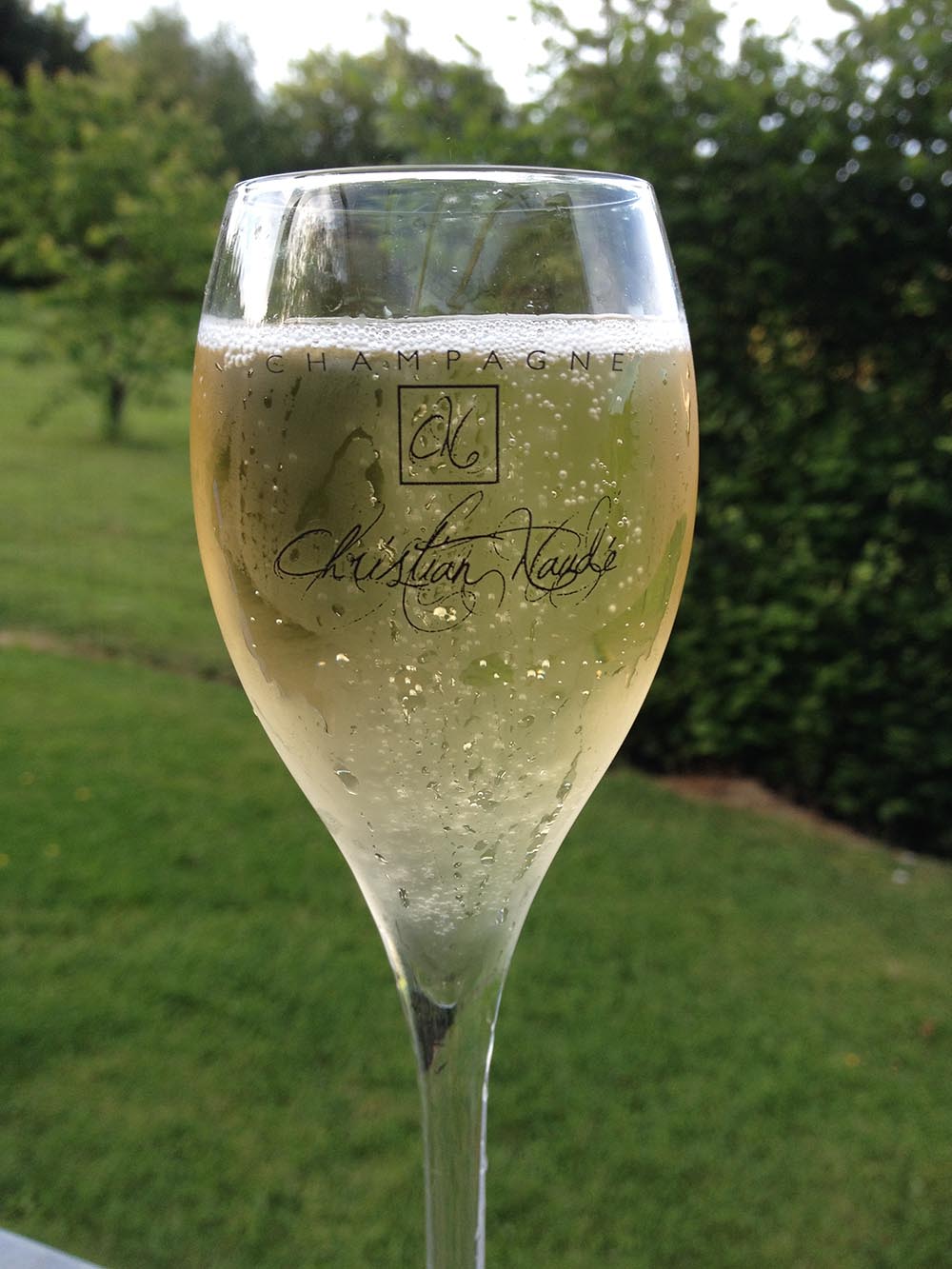 Geoffroy Naudé and his sister Magali are experts when it comes to all the steps of the champagne production: vine work in the vineyard of the Marne Valley, traditional pressing, creation of the cuvees in the Charly sur Marne estate and commercialization.
Every batch of the Christian Naudé champagne House is created and produced by fully respecting the Champagne tradition and the principles of the Vignerons Indépendants (independent wine-maker).
Code of the independent winemaker
Respecting the land
Cultivating the vineyard
Harvesting the grapes
Vinifying the wine
Bottling the wine in the cellar
Selling the product
Always improving, with respect for the tradition
Welcoming, giving advice and enjoying presenting the result of their work.