A vineyard,
a terroir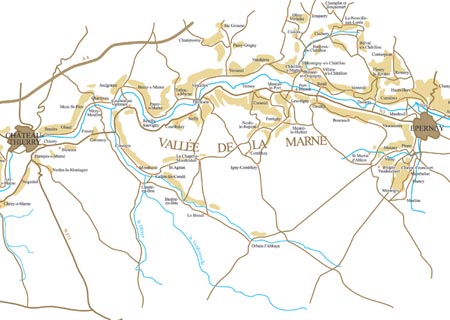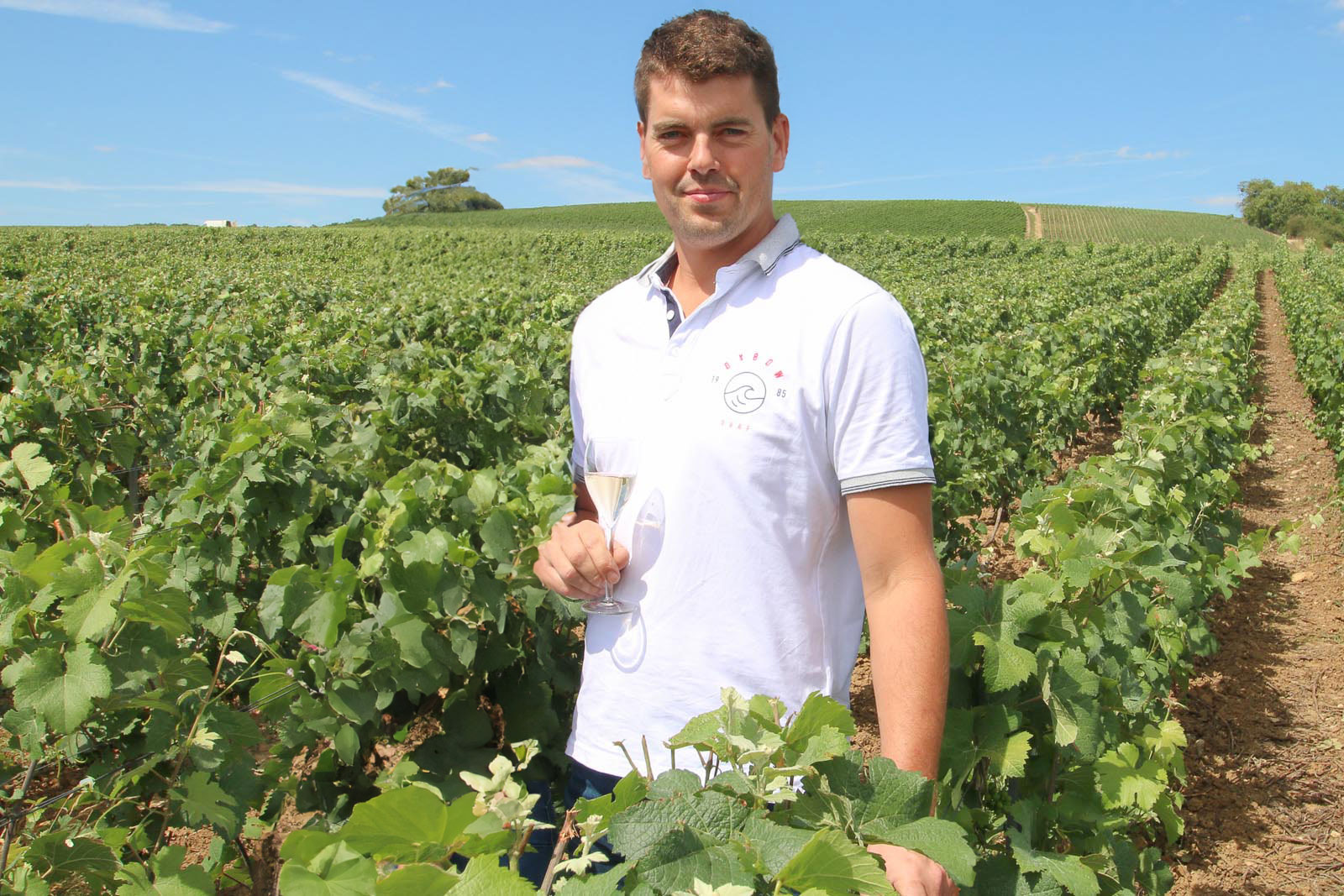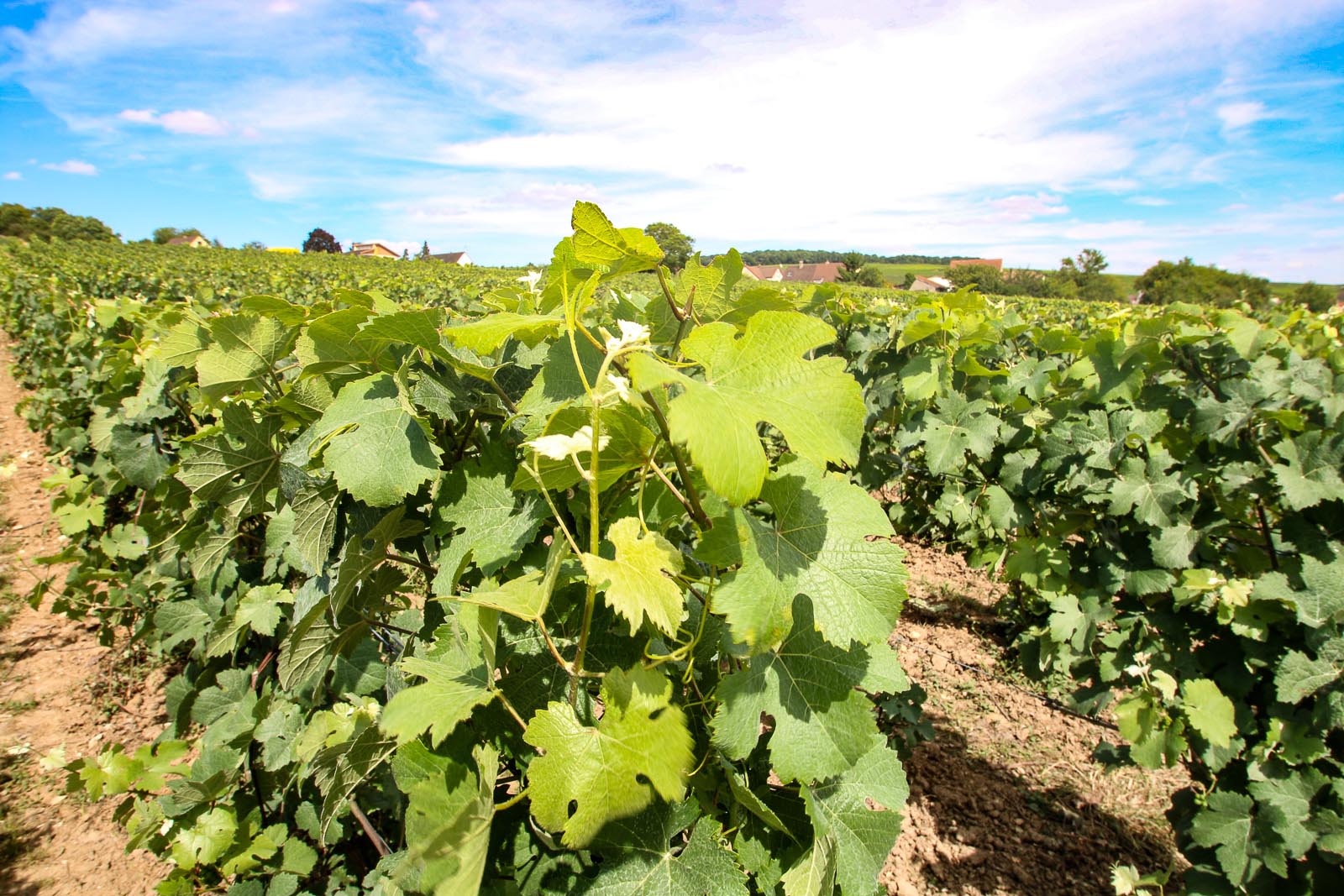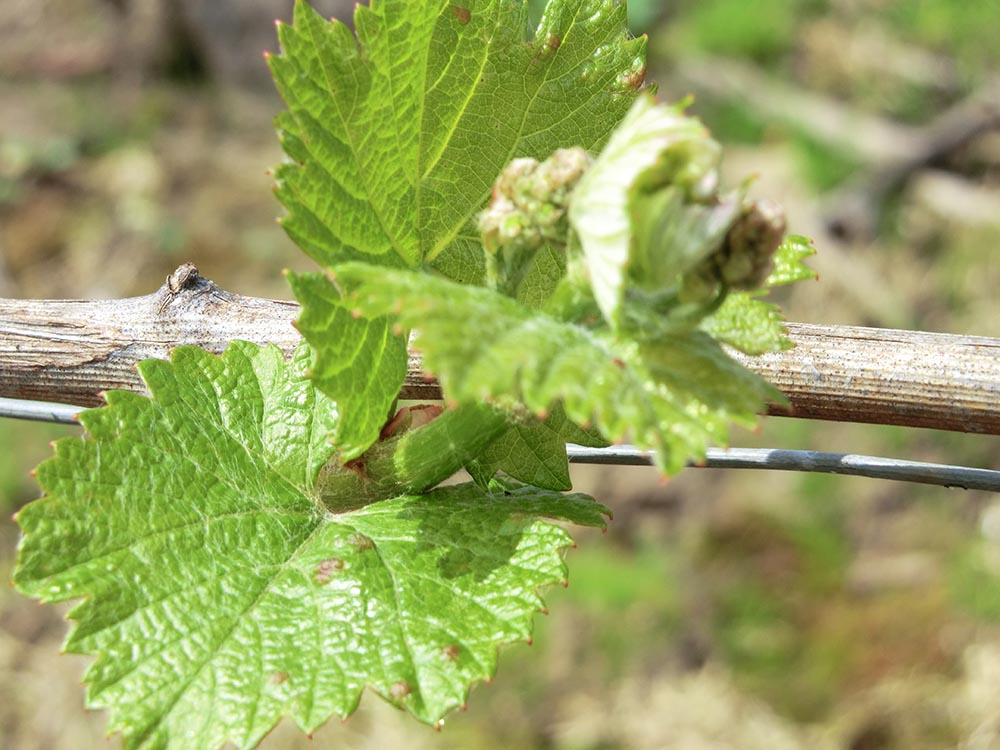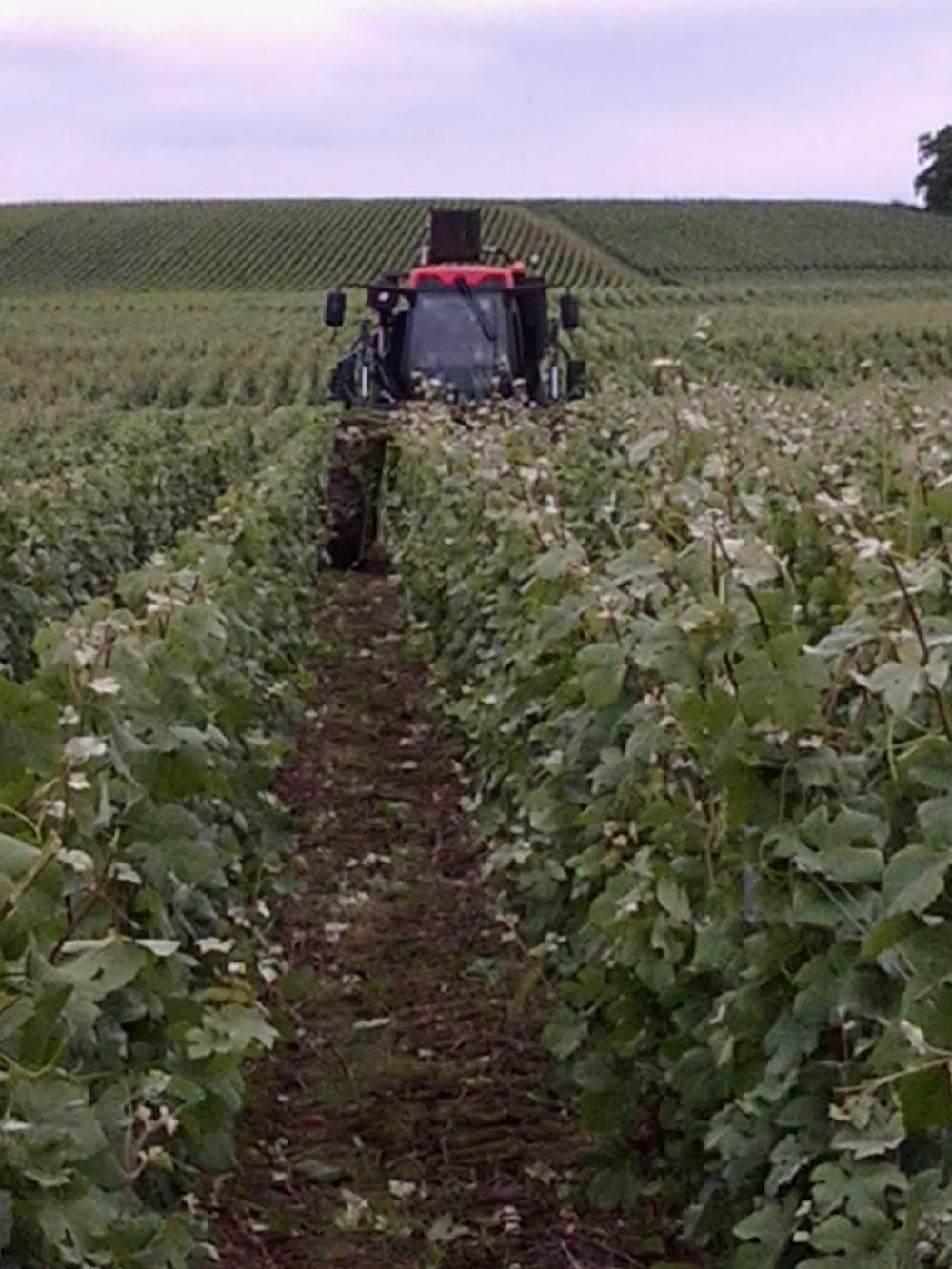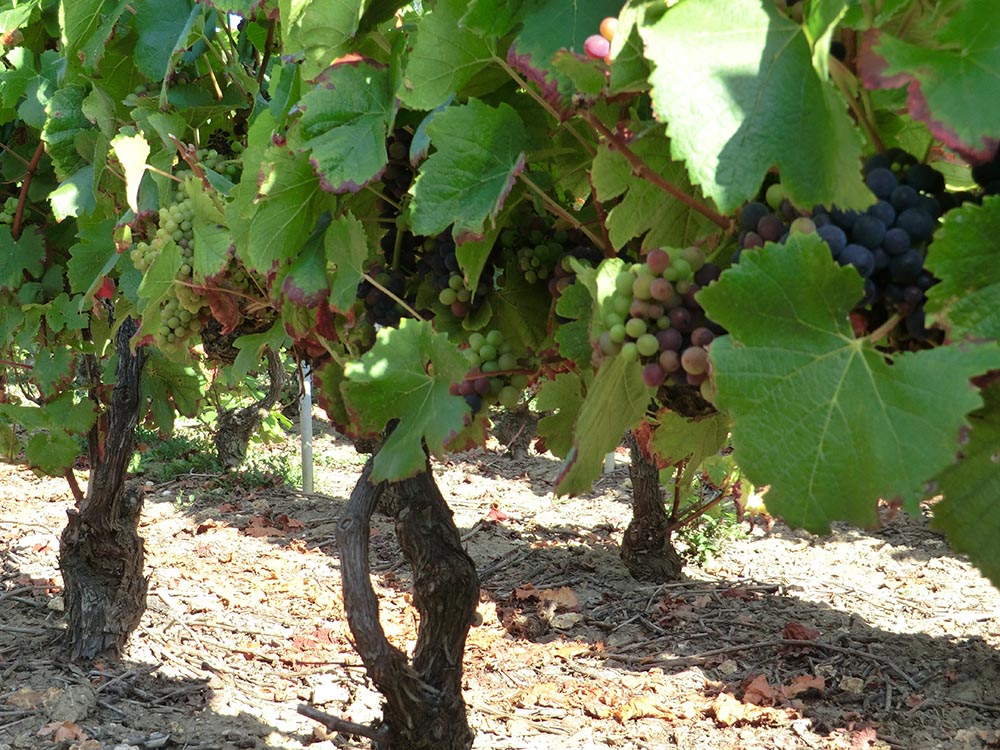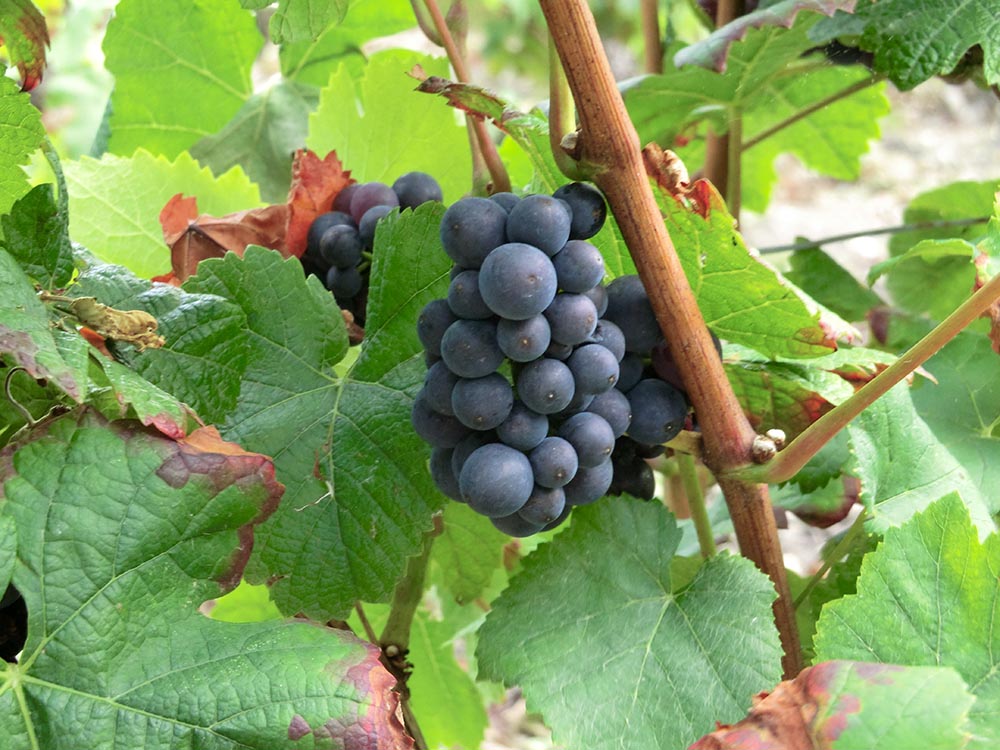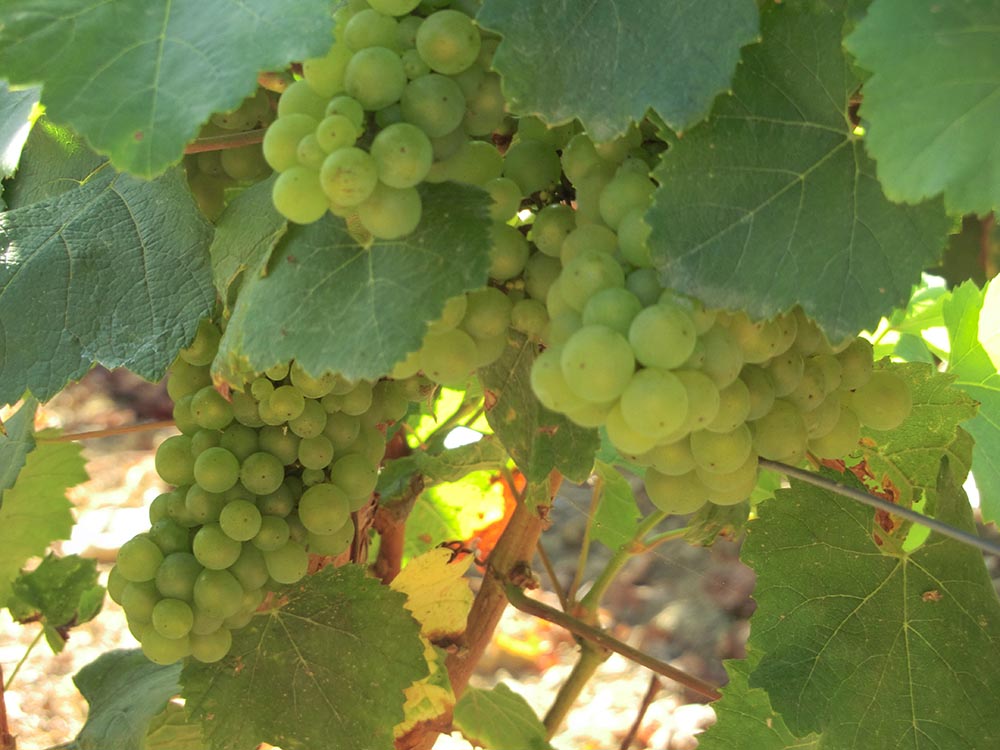 The Christian Naudé champagne is produced using the three traditional grape varieties of Champagne that are cultivated on the plots of the family vineyard, between Bonneil and Charly sur Marne: Pinot Meunier, Pinot Noir and Chardonnay.
The vines are planted on the chalky subsoil of the Paris Basin and on limestone. The soils are made of clay, marls and various limestones.
This diversity contributes to the uniqueness of the champagnes made in the Marne Valley.